Six for Sunday is a weekly meme hosted by A Little But a Lot. Check out the link for the list of upcoming prompts!!!
This week's prompt is: All I Want for Christmas is…
Let's explore the top items on my Christmas list this year!
---
A Heated Blanket
I am ALWAYS cold, and my husband likes to make fun of me for it. While he also tends to run on the colder side, it's definitely not to the level that I'm at. Cozy blankets are my lifeblood, and I feel like a heated blanket would be the perfect solution – I can stay as tropically warm as I like, and my hubs can't make fun of me for it 😉

---
Books
I mean…obviously. I can't ever have too many books.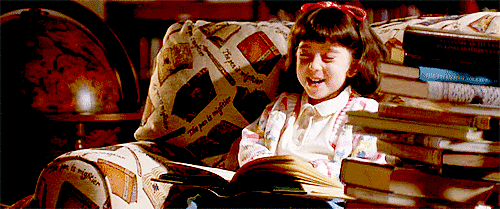 ---
A Leuchtturm1917 Squared Notebook
I ask for this every year, and always get one. This is the notebook I use for my yearly Book Journal, and I love it so. I always toss one into my Amazon wishlist and my husband knows he can pick whatever color he thinks is best. I usually spend New Years Eve getting it set up for the year!
---
Funko Pops
Both my husband and I have extensive Pop collections. My primary focus is the Harry Potter collection, so I have a few of these on my Christmas list from the most recent wave!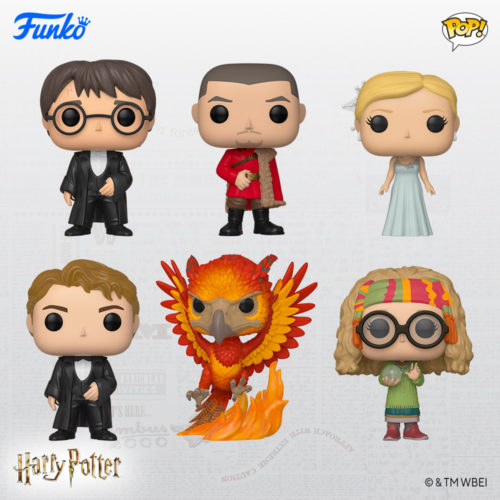 ---
Cat Ear Gaming Headphones
So, fun fact about me, I love gaming. I am on a huge Sims 4 kick right now, and it is sucking away hours of my life. I do have a set of headphones, but I stole them from my hubs so they aren't really mine. However, one of my favorite Sim Streamers has some adorable cat ear headphones, and I totes need them in my life.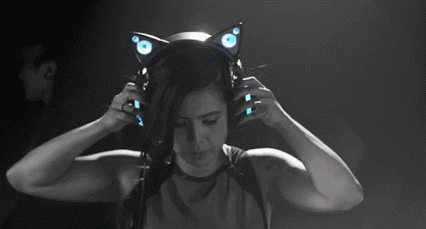 ---
World Peace
This is, obviously, the most important item on my list this year. I've asked for it for ages, but still haven't gotten in. 😦
---
What's on your Christmas List this year?! Share in the comments below!